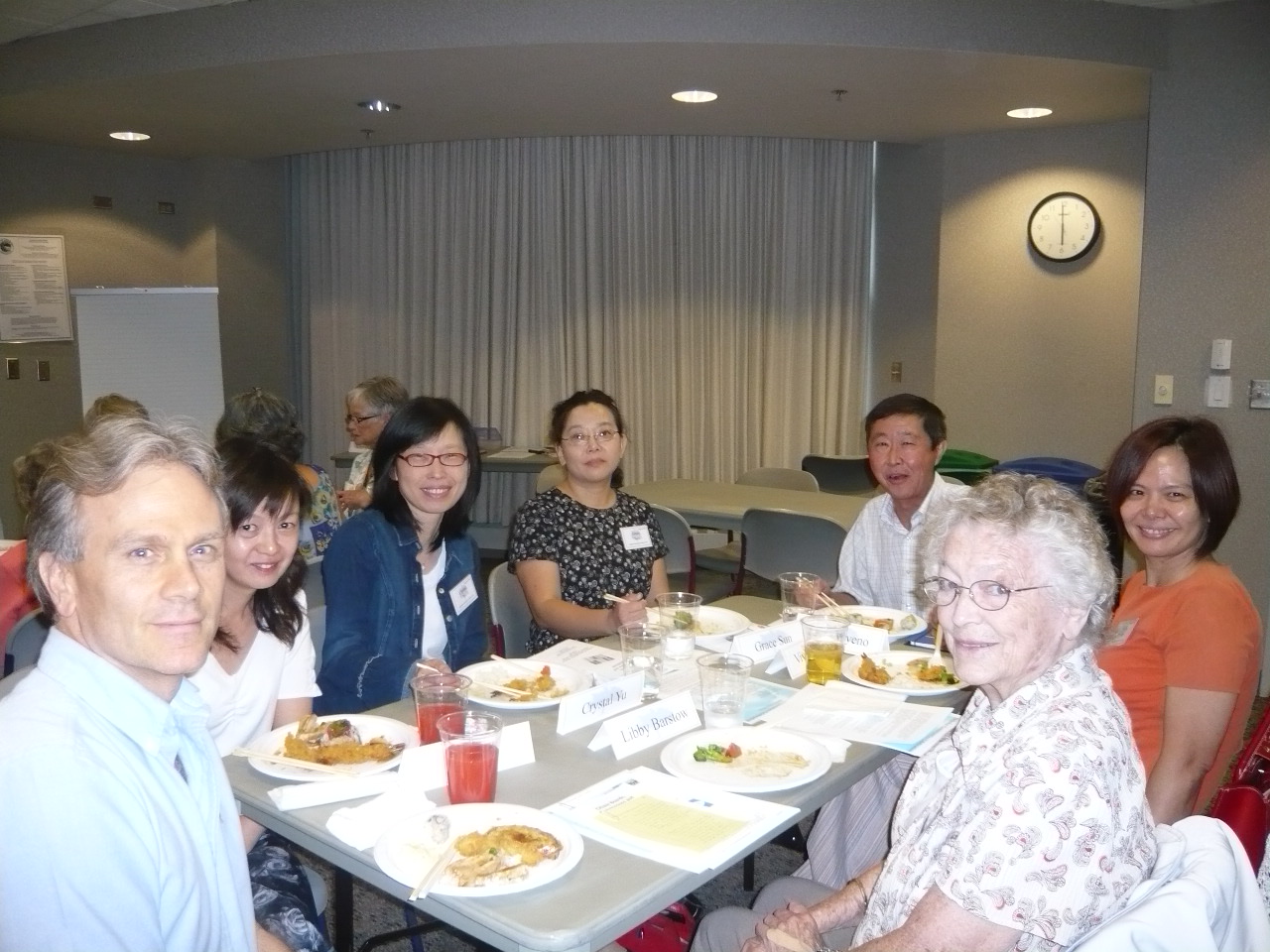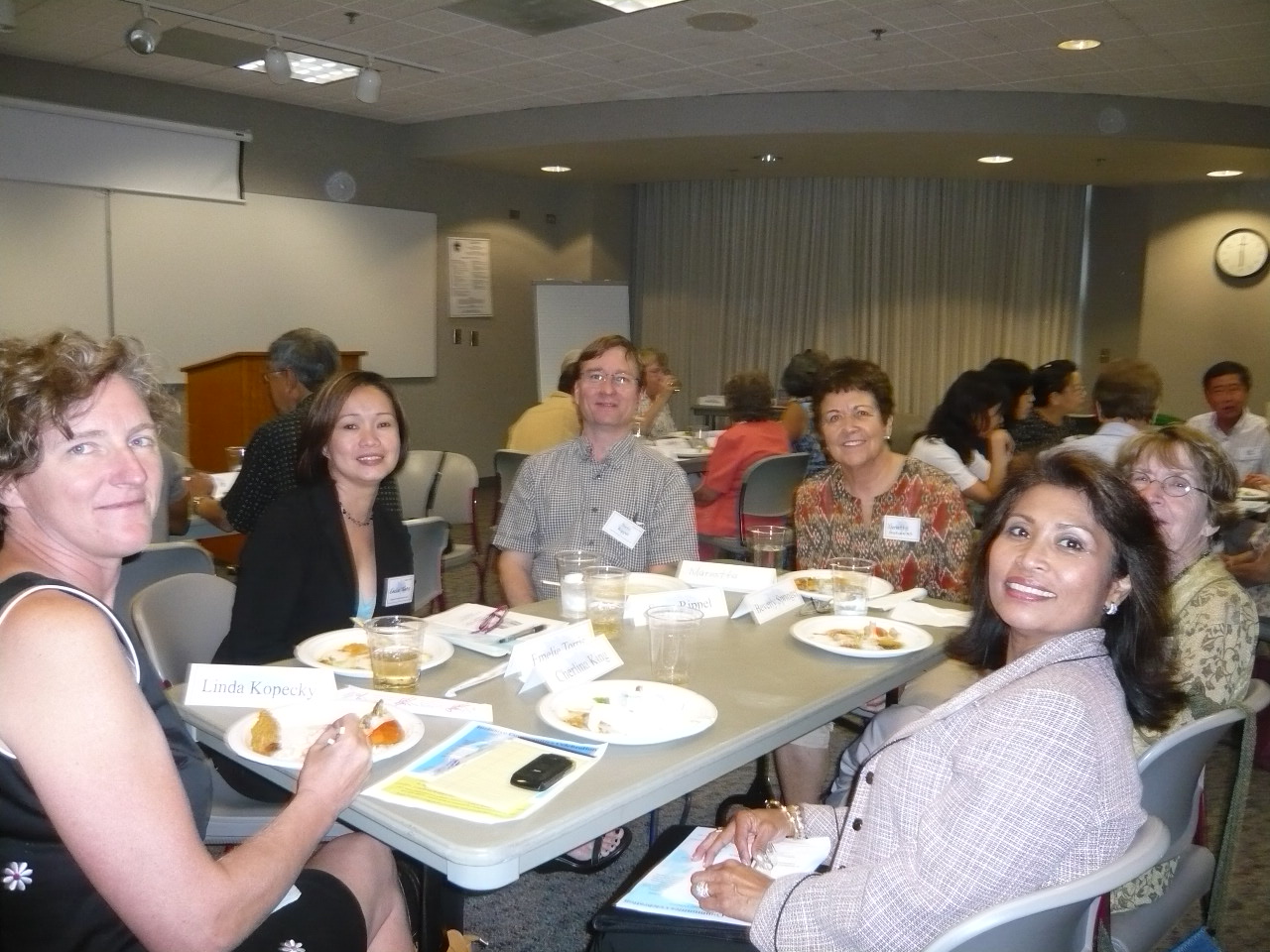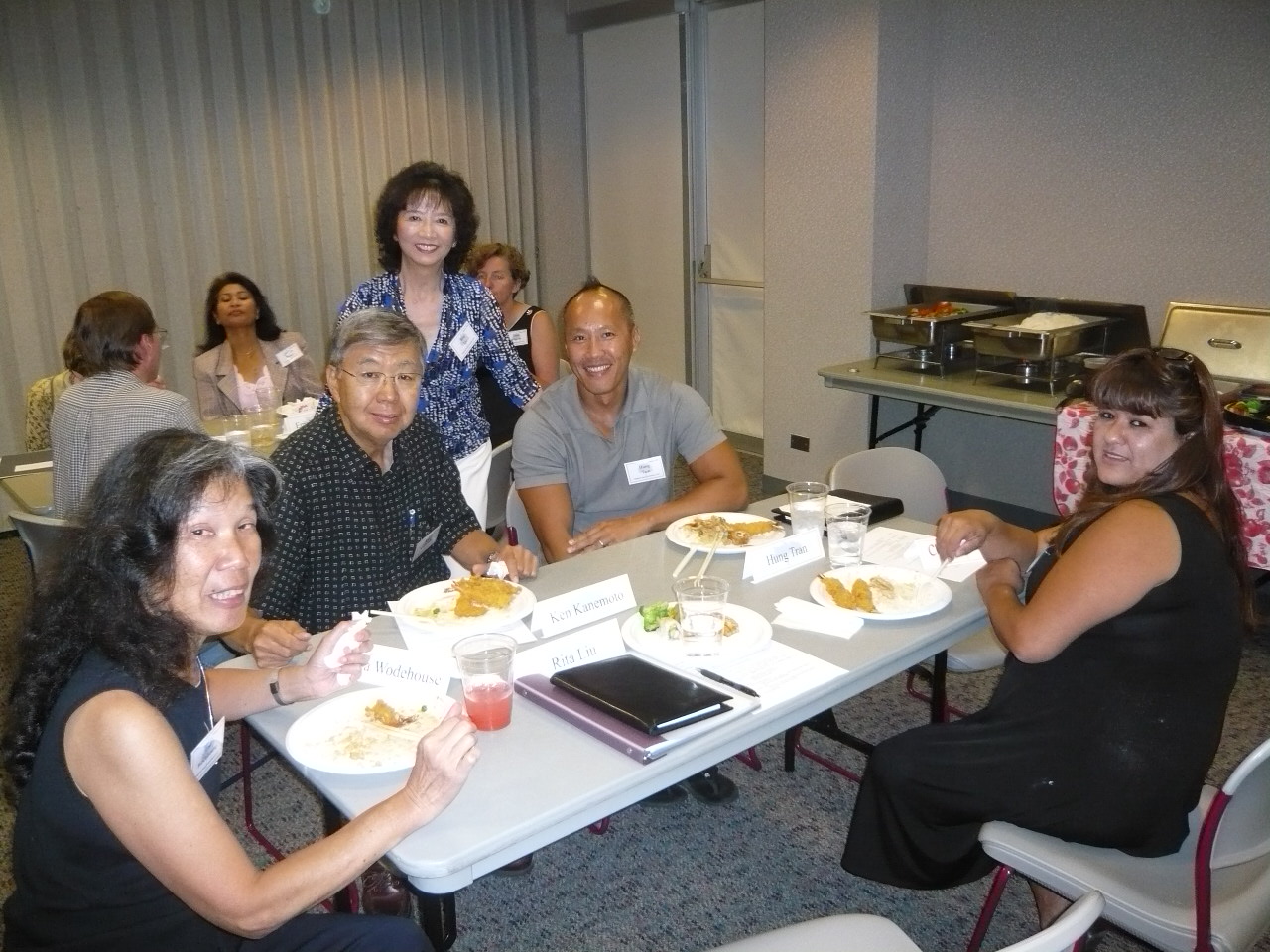 The Asian-Pacific Association of Longmont (A-PAL) seeks to raise awareness of Asian culture within Longmont and beyond while dedicating itself to creating a broader sense of inclusivity. A-PAL aims to celebrate and promote the diverse cultures represented within our community. We promote diversity and the bridging of cultural gaps through our initiatives including a variety of cultural, educational and artistic projects. A-PAL encourages active participation in improving our community through volunteerism within school, city and county programs, as well as with area nonprofits.
Our Initiatives:
Cultural and Artistic Projects and Events: A-PAL develops, hosts and participates in a variety of cultural and artistic projects and events including our Chinese New Year Event and the City of Longmont's Inclusive Communities Celebration.
Community Education: Our mentorship program with the Silver Creek Leadership Academy teaches local students how to be effective leaders and managers as well as how to organize groups and projects.
Volunteerism: A-PAL has over 40 committed volunteers. During our special events, our volunteer numbers increase significantly. We often have as many as 100 volunteers for our Chinese New Year event. In addition, A-PAL members contribute to a wide variety of city and school programs.
Resource Assistance:  A-PAL provides referral services to individuals and organizations that are unfamiliar with available community resources within Longmont and Boulder County and to anyone with specific cultural and/or language needs.
Partnerships: A-PAL has cultivated and continues to grow programs in partnerships with the St. Vrain Valley School District, Silver Creek Leadership Academy, Front Range Community College, University of Denver's Confucius Institute, the Boulder Asian Pacific Alliance, the City of Longmont and many private businesses, non-profits and individuals in order to promote multiculturalism, as well as to educate and serve the community.